British Raj Sittingbourne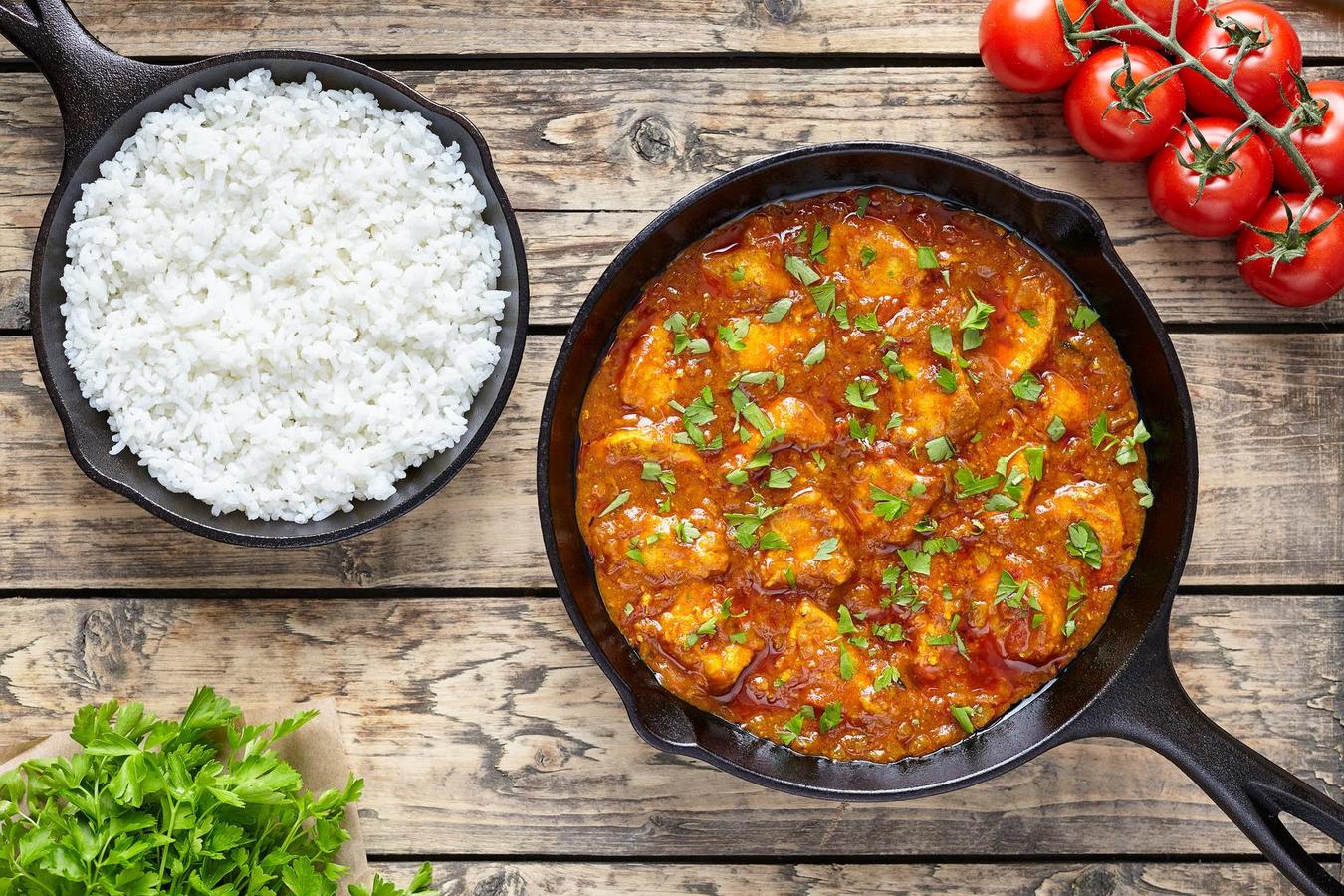 British Raj Sittingbourne
Menu British Raj Sittingbourne
Asian cuisine is widely acclaimed all over the globe as one of the best in terms of spices and the ingredients used. The preparations of India are really the best part about Asia. A look at our menu will reveal how rich India is, in terms of its cuisine. We have for you, starters like Hot Murgh Chat Masala, Mixed Starter, Rani Chops, Chicken Chat, Tandoor Duck, King Prawns Laybay, King Prawns Butterfly, Garlic Mushroom, Chicken Pakora etc. You can choose any of these and we assure you of the best starters ever made. We have some superb tasting house specials like Sea Food Platter, Lamb Shank, King Prawns Deli Delight, Paanji Puree, Bombay Duck, Chicken Malaber etc. These are bound to engulf you in utter fantasy and you'll realize our potential. You cannot afford to miss the sheer taste of Tandoori if you consider yourself an ardent enthusiast of food. You will simply enjoy dishes like Tandoor Special Grill, Tandoor King Prawns, Fish Tikka,Duck Tikka, Shashlik, Paneer Shashlik etc. Biryani is the dish we specialize in and our signature items of biryani include Raj Special Biriani, Tikka Biriani, Baby Prawns Biriani, Keema Aloo Biriani etc. You well might forget that you are living in your city while still having the top dishes of India. To end your fabulous meal, we have a range of drinks like Coca-Cola, Diet Coca-Cola, Lemonade, etc.
About British Raj Sittingbourne
We are constantly trying our best to make ourselves the best restaurant in the city. We believe in quality. Customers are our biggest priority and to bring them the best quality, we would go miles. Only the freshest of ingredients are used in making our dishes and our kitchen is an epitome of hygiene. We are building a food community where eaters are no longer limited to a single kind of food. To simplify the food experience for you, we bring you home delivery services as well. We have our apps on the Google Play Store or Apple App Store from where you can download it. By downloading it, you get access to all of our services and you can order from our huge collection of items. Don't hesitate to order as much as you want to since our delivery executives are always there to serve you. Come to experience all of these and much more.
Restaurant location British Raj Sittingbourne
We are located fittingly at 25 High Street, Sittingbourne, ME10 4AY.This is a very prominent location in the city and we are extremely happy to serve you from here. It is right at the kernel of the city and this is hugely advantageous for us. This location provides great transportation facilities and people from far away are able to reach us swiftly. A prompt delivery system is also maintained from our side due to this awesome position of ours. Still, if you are feeling bewildered while finding us, just do not worry, since our app is right there to help you with navigation. We have also mentioned full details of ours on our website. Great tasting Indian food at very reasonable rates has made us unique in the city and also request you to be a part of our journey.